About Us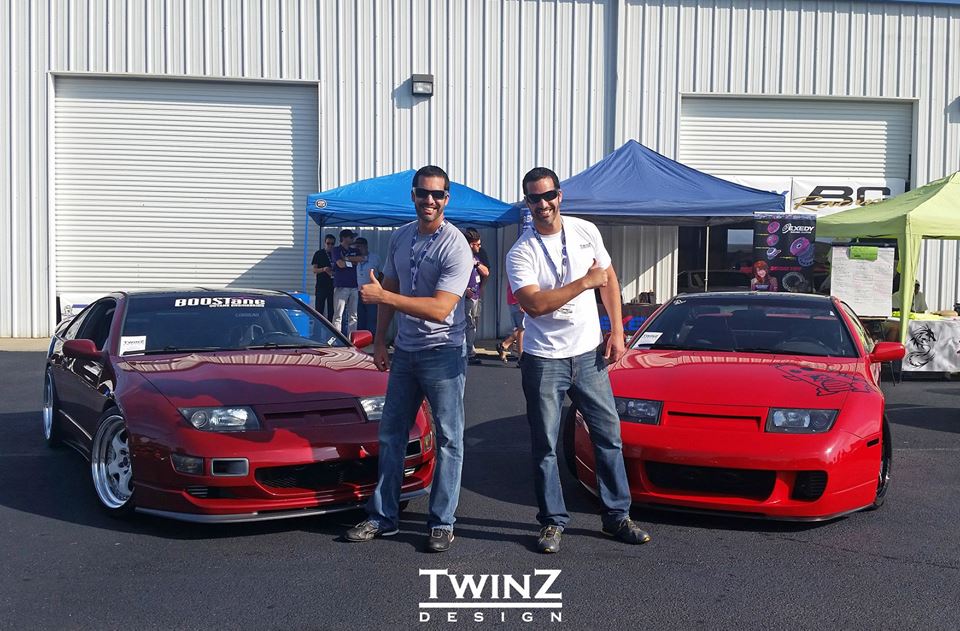 TwinZ Design is a company created by Efrain & Victor Tisoc, two twin brothers who share the same passion for automotive design and sport cars. It is located in Lima, Peru and specializes on the design, development and manufacture of auto parts and accessories.
We started our business back in 2003 with the Nissan 300ZX Z32, a car that has made a huge impact on us since the first time we saw one, and in the last few years we have found our way into other iconic platforms from Japan, like the Toyota Supra MKIV, Mitsubishi 3000GT VR-4, Mazda RX7 FD3S and currently expanding into more models.
Our inspiration comes from the new exotics and supercars, always trying to incorporate parts and accessories that bring the car to a higher level in terms of looks and performance with the most clean, modern and refined parts on the market.
Our design philosofy is to improve the aesthetics and performance of the car, acting like a factory motorsports division of each model, where the main target is to respect the lines of the original design of the car in a way that our final products look like a facelift option and factory replacement.
Our obsesive attention to detail, specially on the final stage of development, is mainly focused on the lines of the parts and the fitment, making our products to be recognized by most of our customers and specialized body shops as the best fitting and quality aftermarket parts available on the market.
All TwinZ Design products are made of high quality FRP (Fiberglass Reinforced Plastic) to ensure their durability, fitment and better shock resistance than traditional fiberglass.
Our history: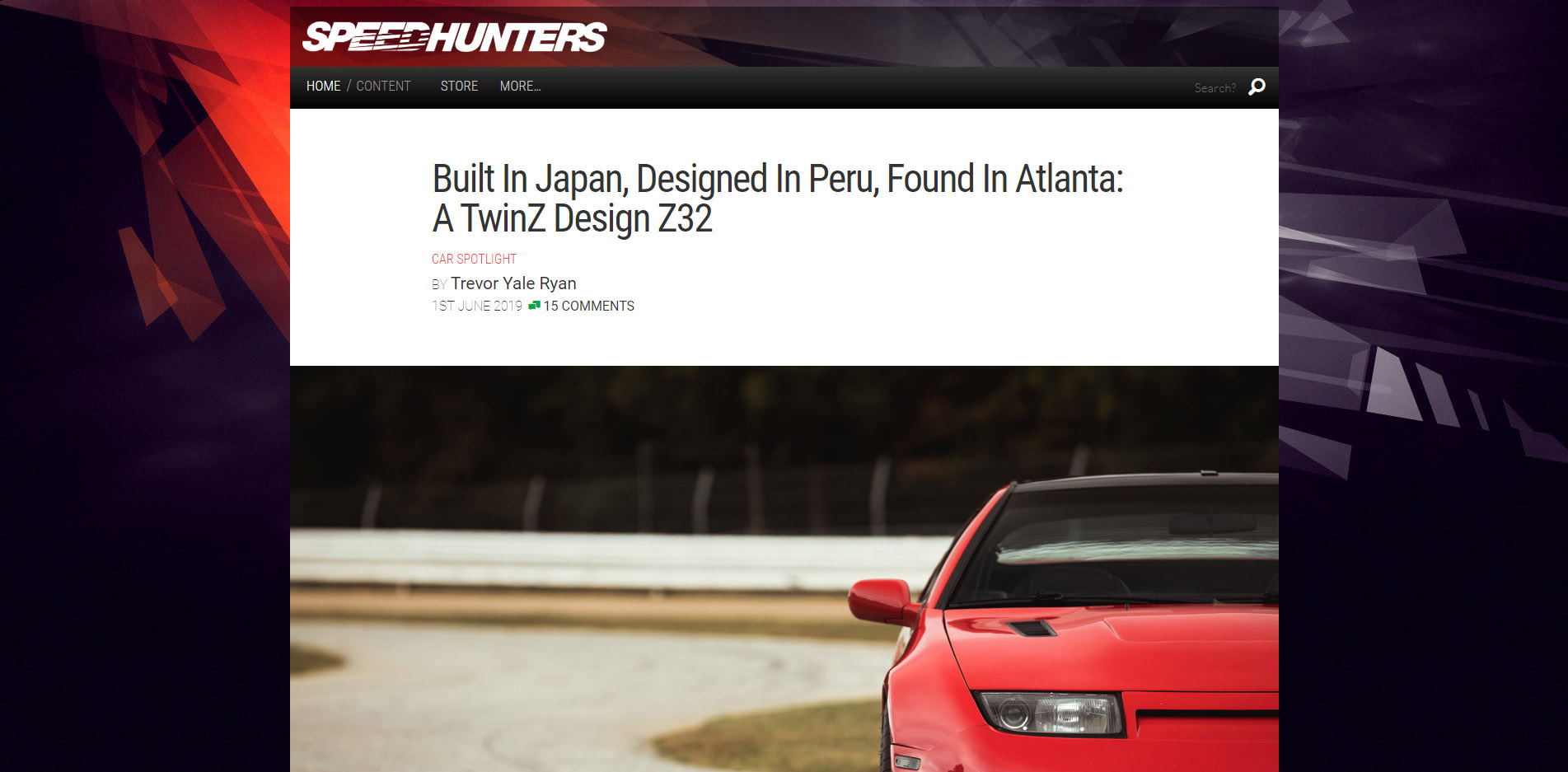 Our work on the Nissan 300ZX:
International dealers: