300ZX - Bumper Inserts Type 1 (for P-Spec 1 v2 front bumper)
300ZX - Bumper Inserts Type 1 (for P-Spec 1 v2 front bumper)
300ZX - Bumper Inserts Type 1 (for P-Spec 1 v2 front bumper)
$175.00
As seen on most newer supercars, these bumper inserts have been designed as an optional accessory to complement the look of our TwinZ Design P-Spec 1 v2 bumper. This accessory will give a nice and aggressive detail to the front end of the 300ZX, getting a more up-to-date look.
They use the universal 30 LED daytime/turn signal lights as a complement (not included with the part).

Note:
This part only fits the VERSION 2 of our P-Spec 1 front bumper. If you are not sure what version you have, please check the measurements on the picture below that will help you identify it.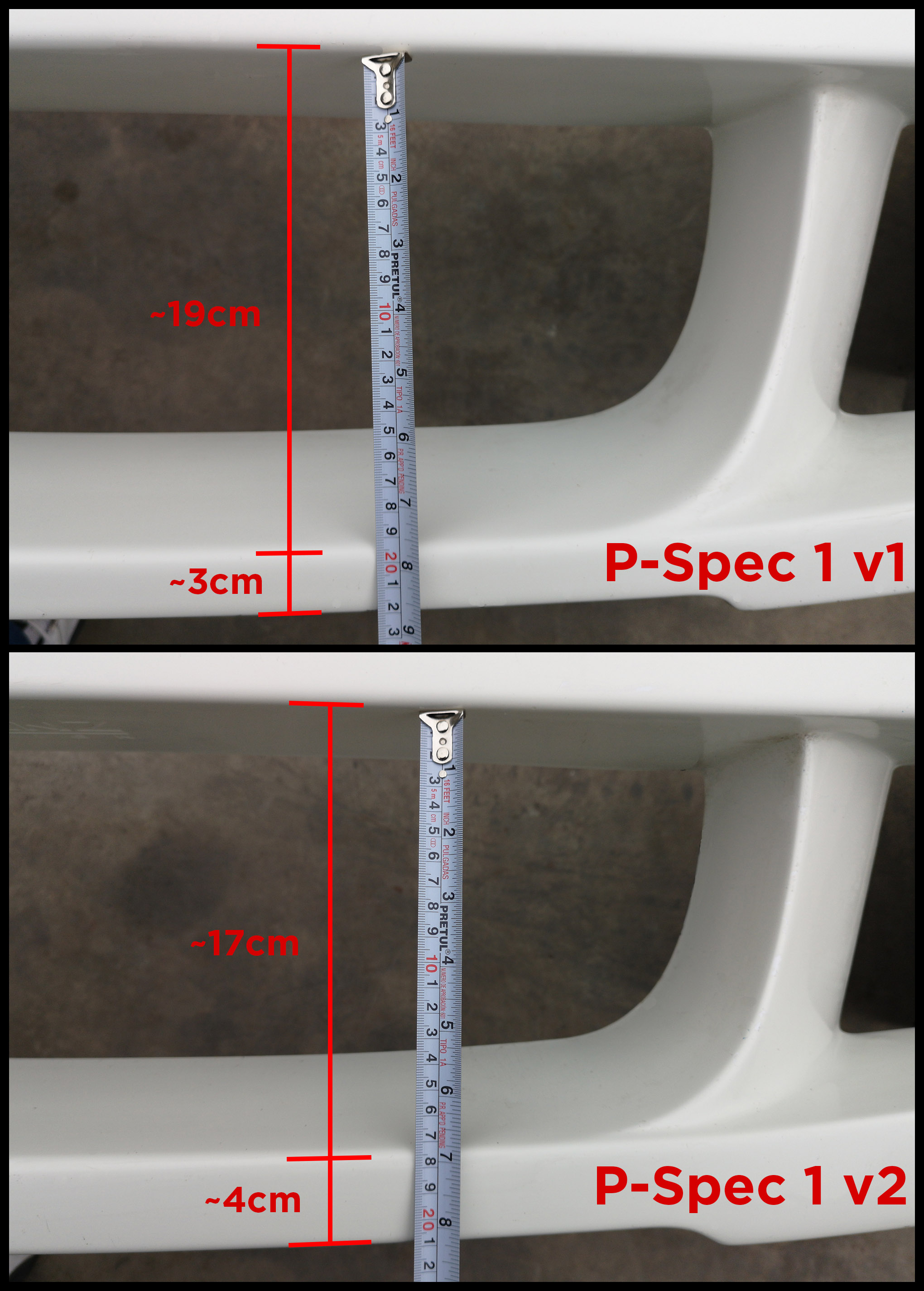 Fits all 300ZX (Z32) models (2 seater and 4 seater).