First Of Many
Image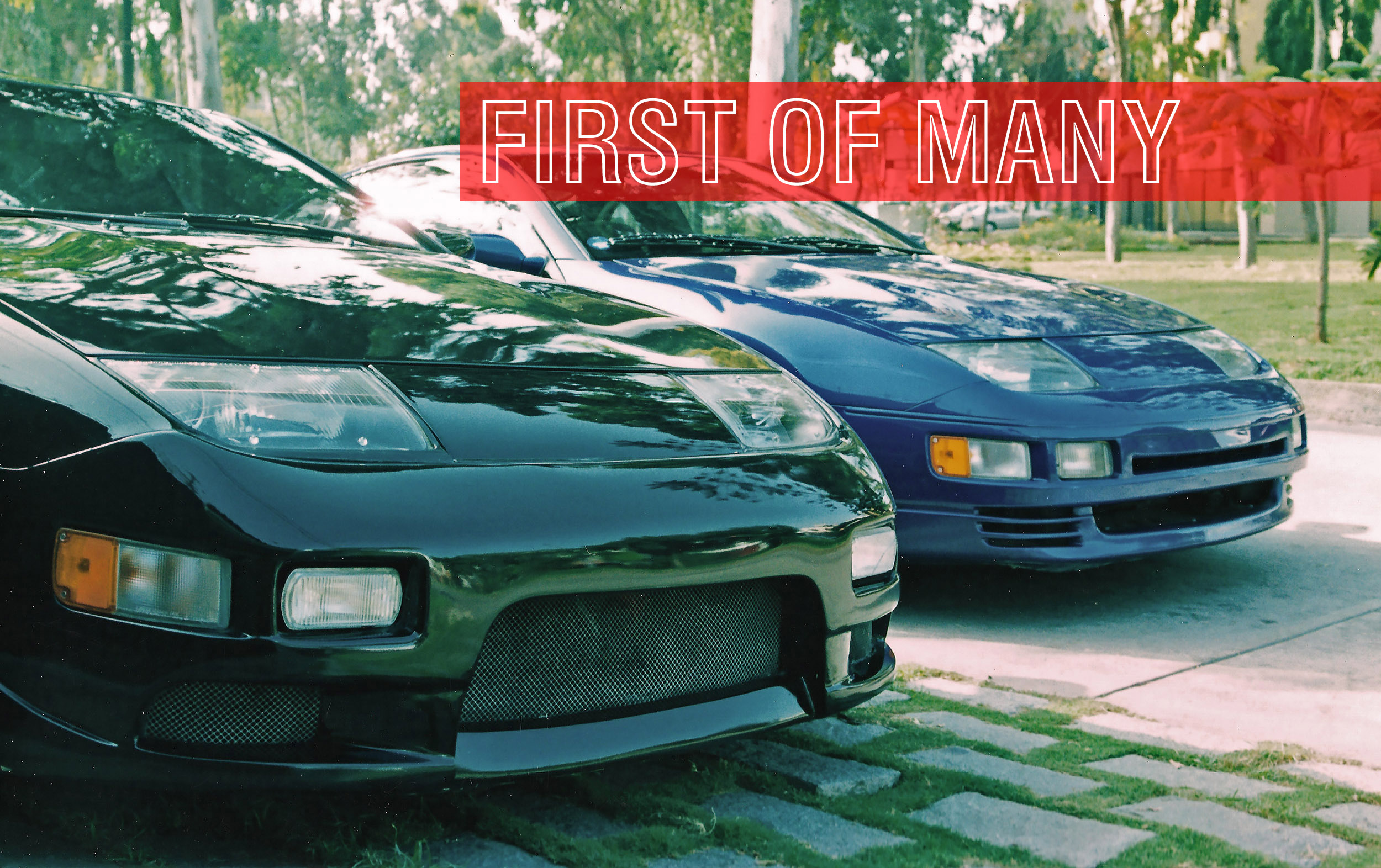 We were lucky to find some old pics that throw us back to the year 2002, when we made our first front bumper design ever to go on our personal car, a black Z32 NA that was also our first Z and the one that started it all for us.





It was just a quick/rough design, but still got some attention from our TTnet friends (old Z32 community/forum) back in the day, so that pushed us in some way to work on our first P-Spec bumper concept a year later.





BTW, the blue Z was our second Z32 and first TT model that we still own to this day.