NEW Rear Spats and Lip Spoiler for the Mazda RX7!
Image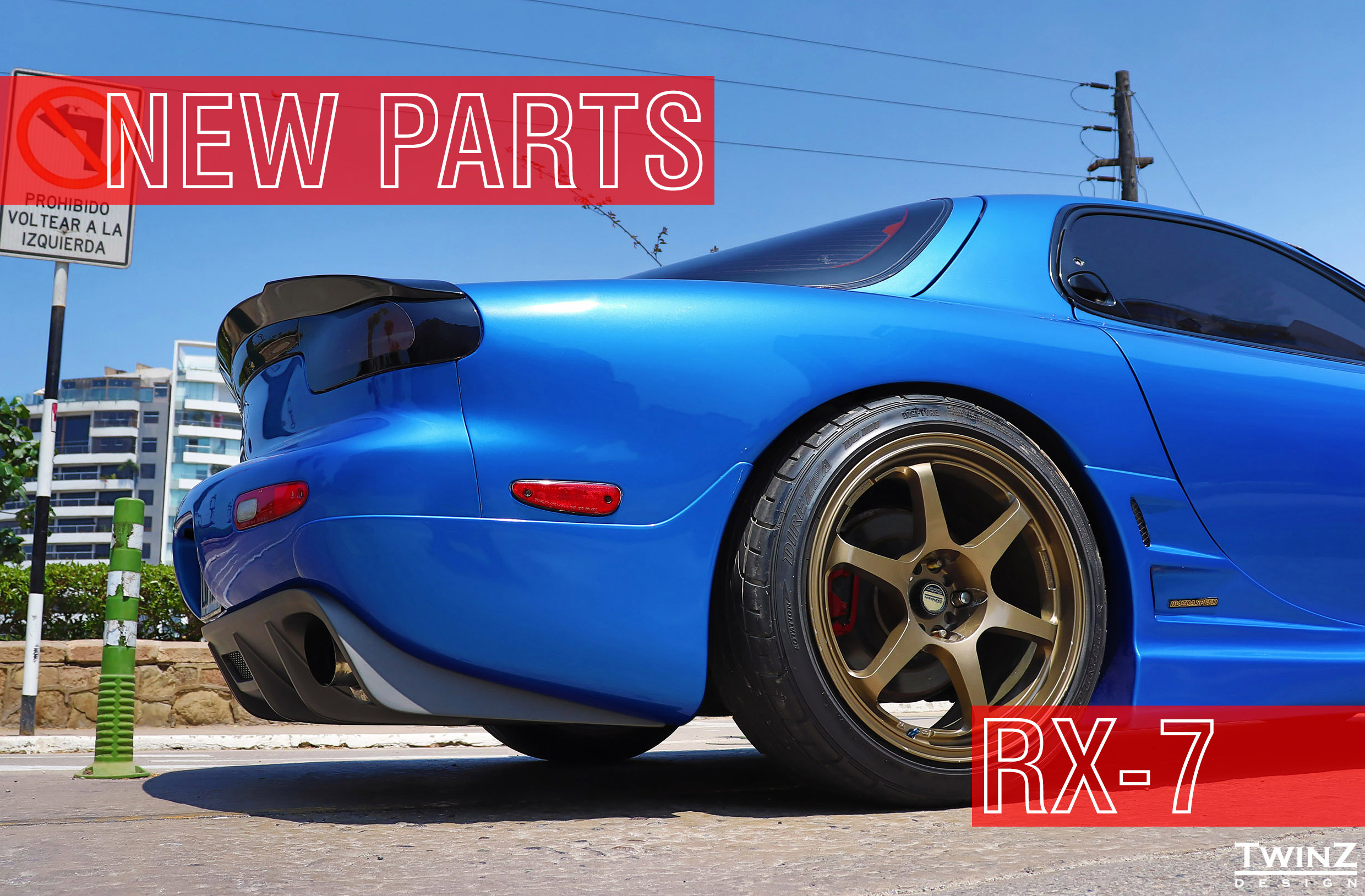 Check out our new rear spats and lip spoiler that we have made to compliment the look of the Mazda RX7!
The rear spats have been designed as an add-on part for the OEM rear bumper and specially made to fit our Type 2 Rear Diffuser, giving a more balanced, muscular and modern look to the rear end of the RX7 FD. These rear spats ONLY FIT the Type 2 rear diffuser, so any other option would need custom work.
The lip spoiler is a subtle design that gives a more aggressive and modern look to the RX7 rear end, while keeping it smooth and classy.