NEW Type 3 Front Bumper Inserts for the Nissan 300ZX!
Image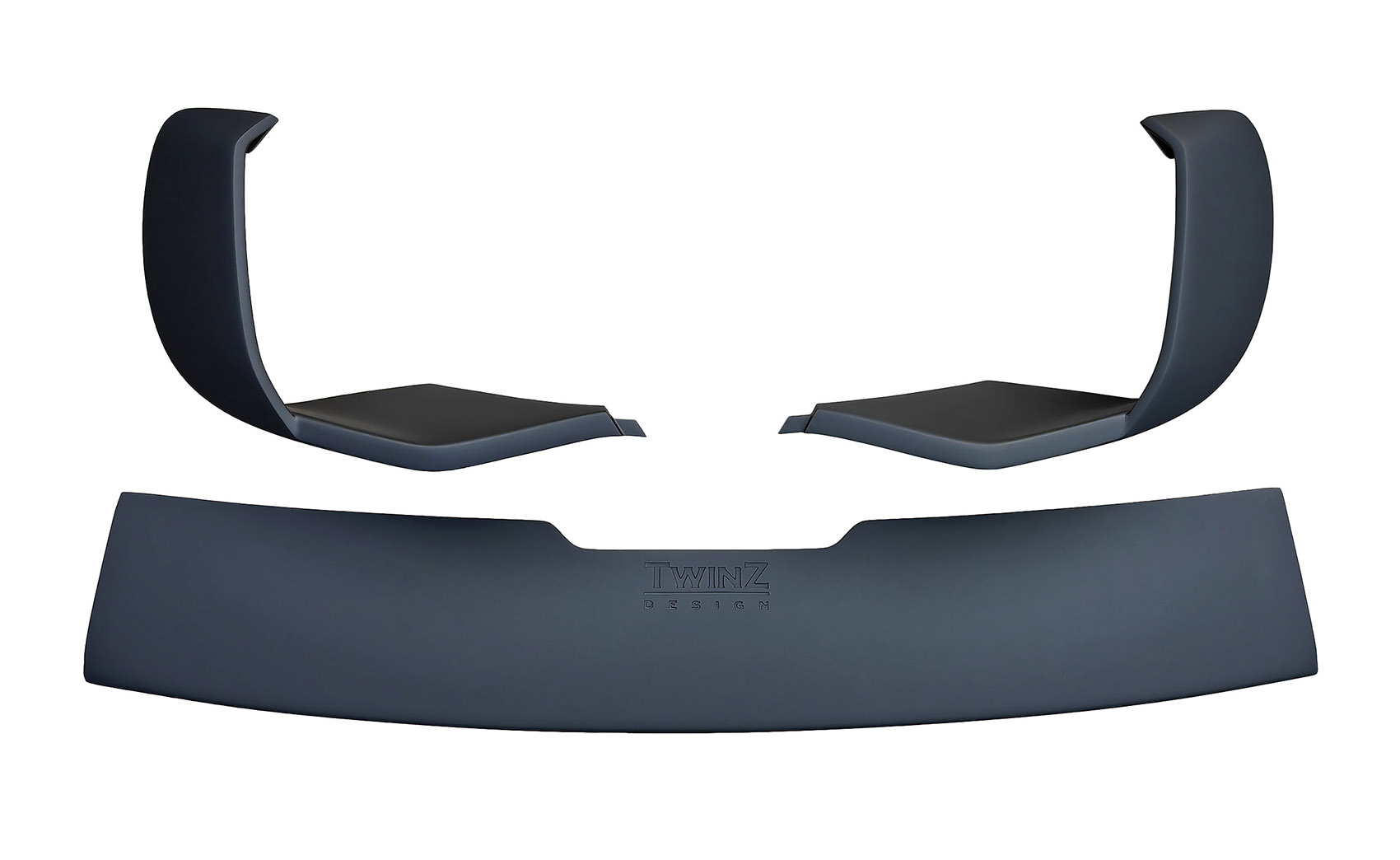 As seen on most newer supercars, these style ducts have been designed as an optional accessory to complement the look of our TwinZ Design P-Spec 1 v2 bumper. This 3-piece bumper insert set will give a nice and aggressive detail to the front end of the 300ZX, getting a more up-to-date look.

The 3-piece design will make it easier to handle and lower the shipping cost!

Check the listing for more info: