INSTALLATION GUIDE: Rear Wing for Nissan 300ZX
Image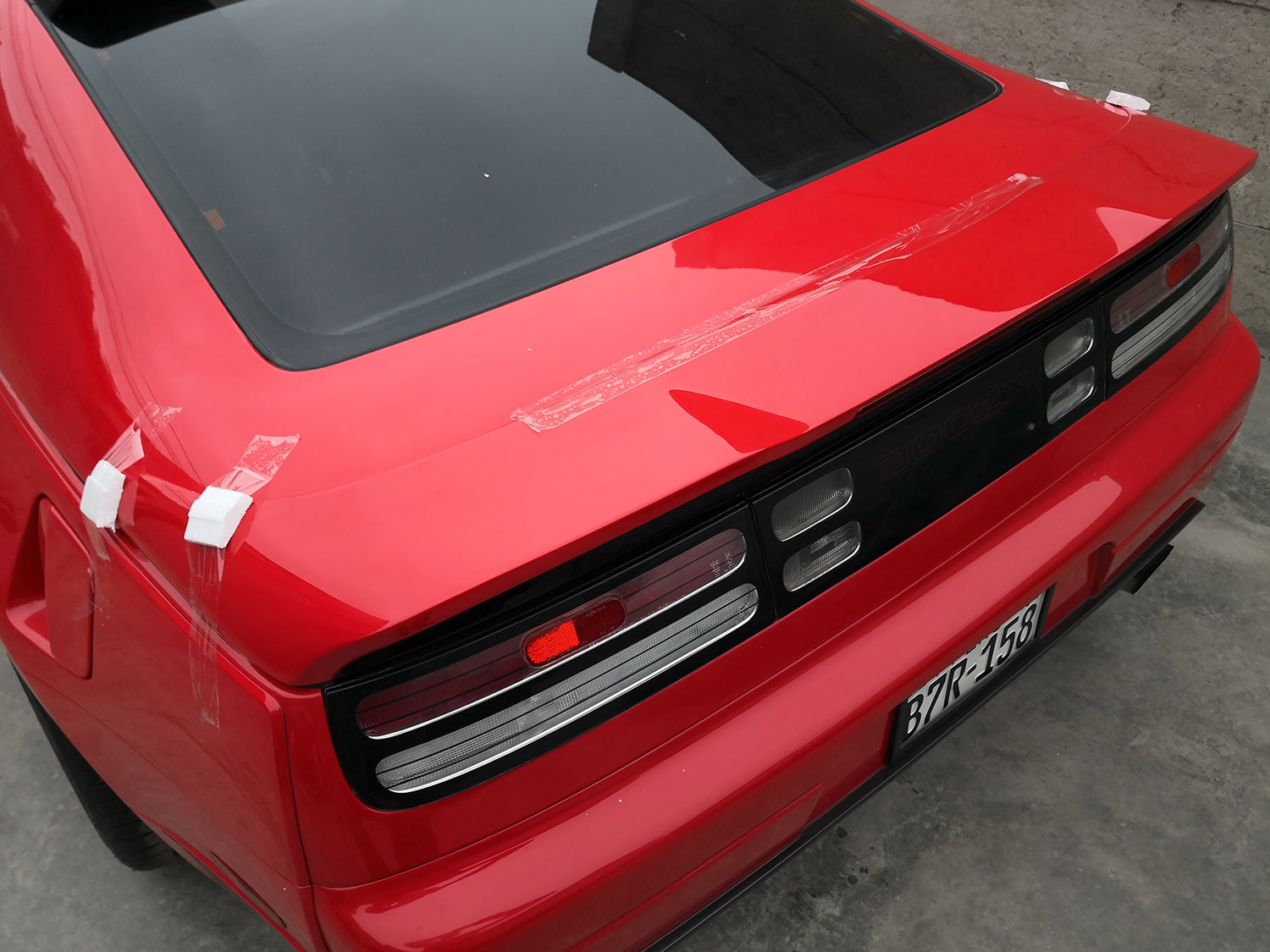 In this installation guide you will find all the steps and information to install the TwinZ Design Type 1, 2, 3 or 3-short rear wings on the Nissan 300ZX.
 
First of all, it's very important to cover all the "holes" left by the OEM wing or 3rd brake light panel when they are removed...you can use tape or any patch you consider. This will help to avoid the fumes from the exhaust to get into the cabin.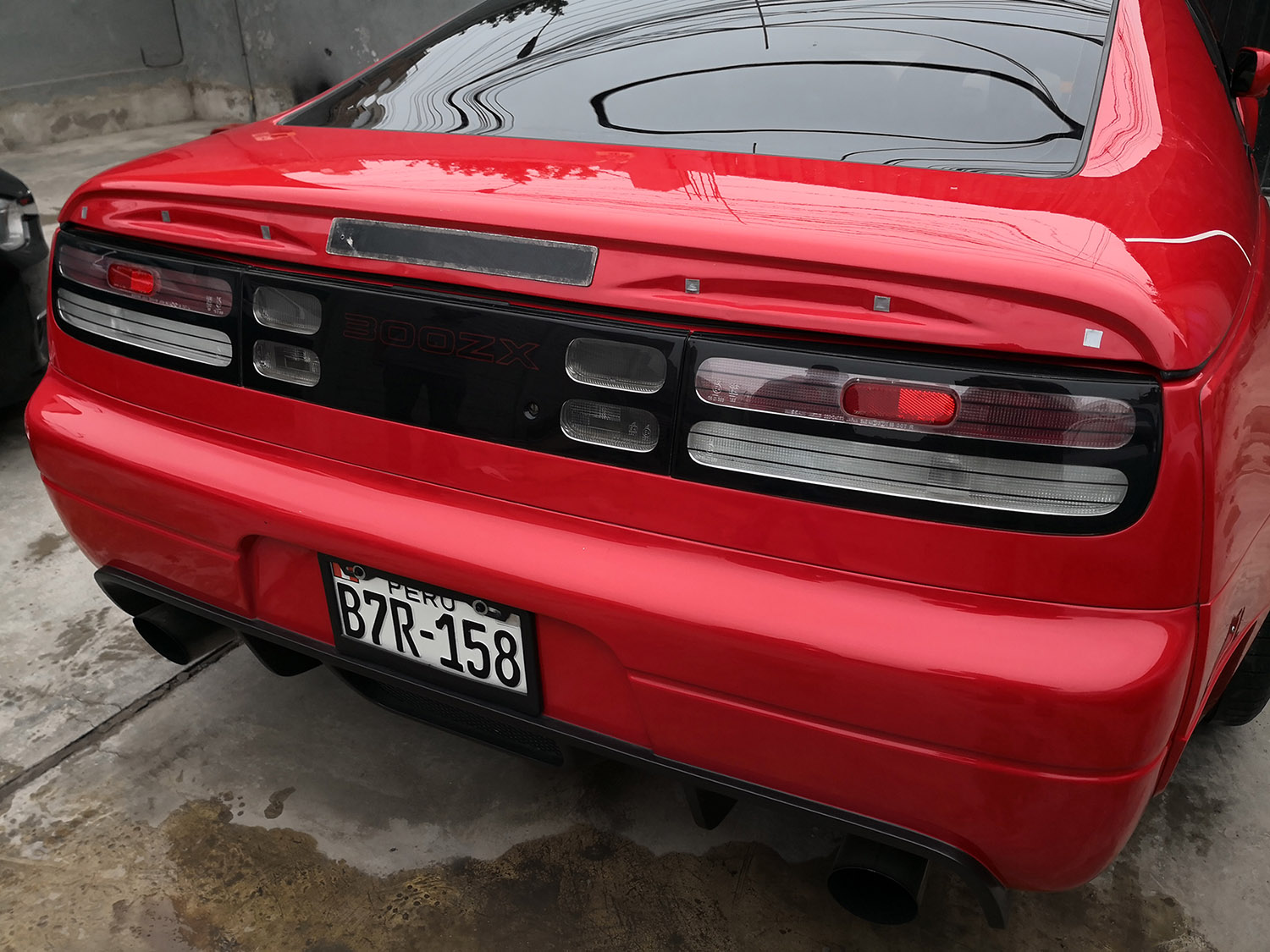 Place the wing making sure it sits correctly on the right position of the hatch and then mark the border to have the reference of the final location.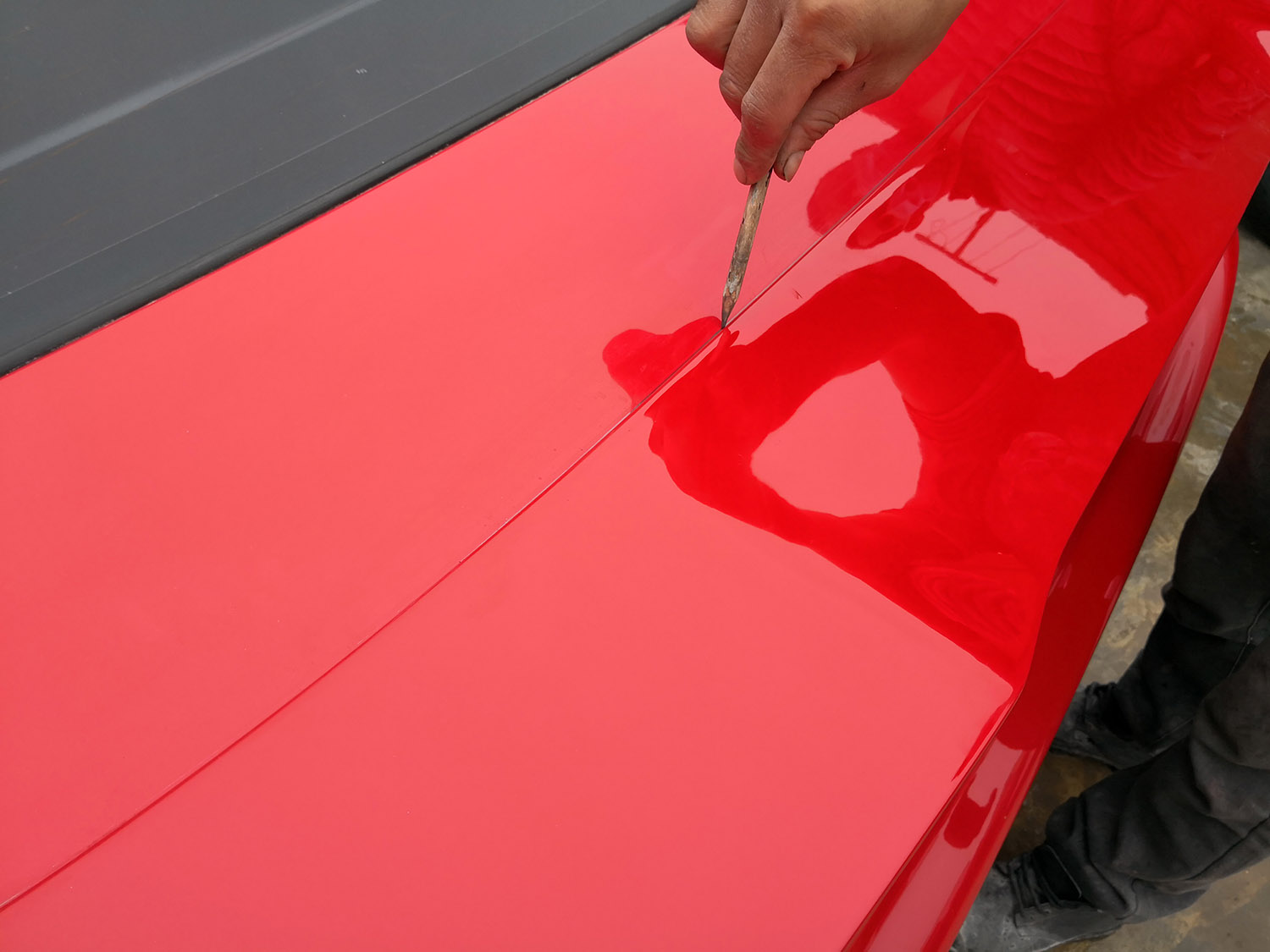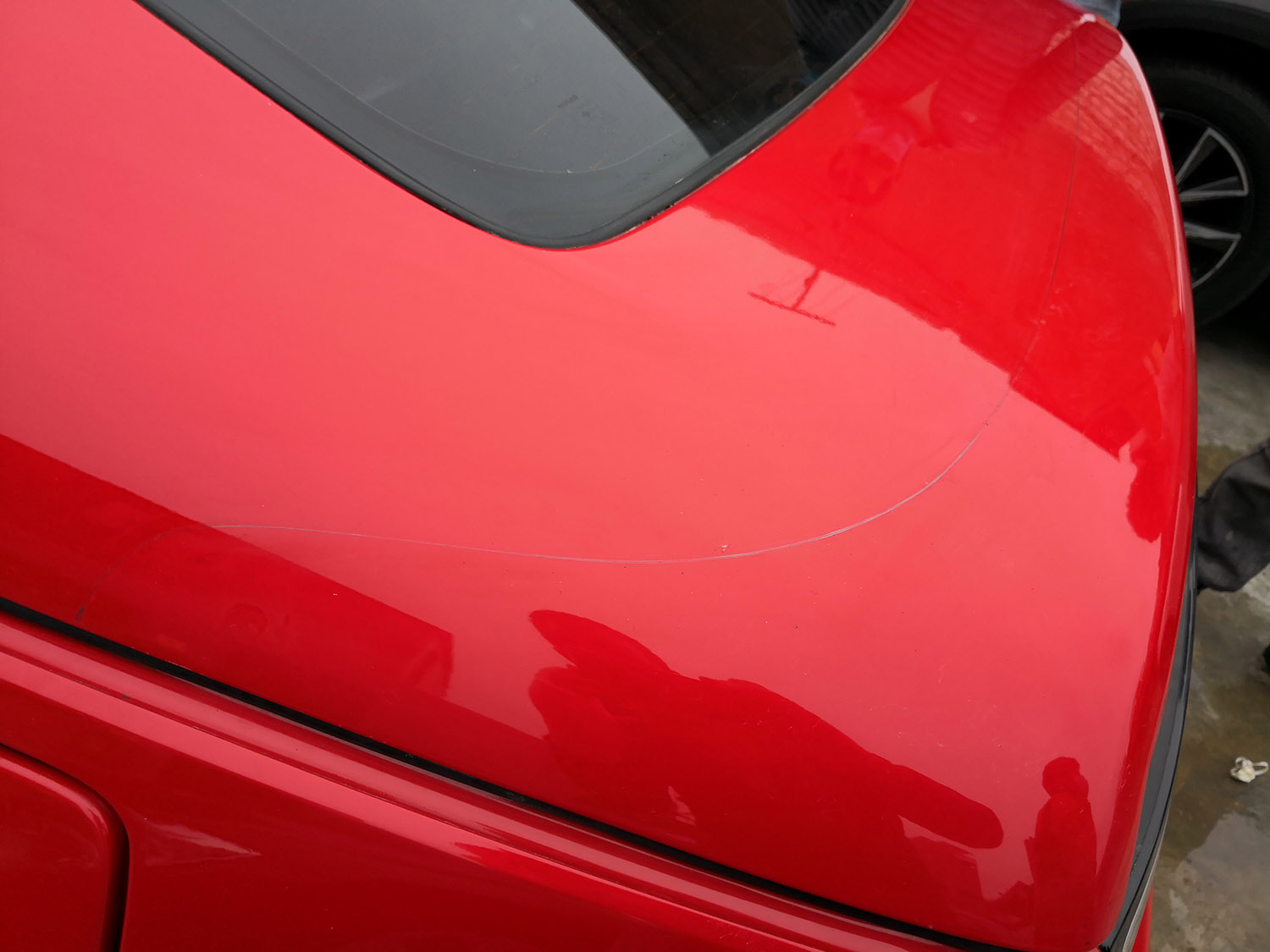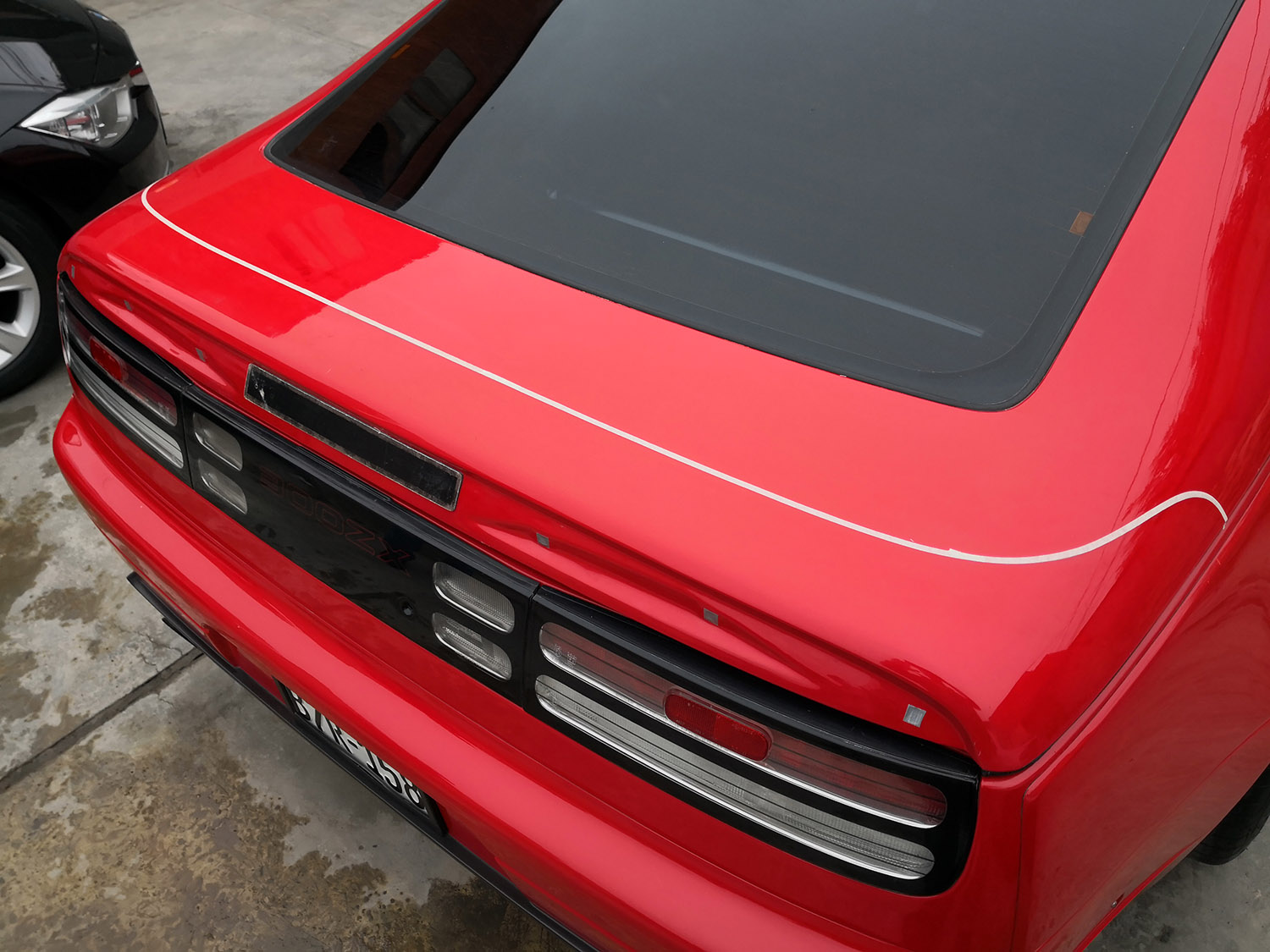 Apply polyurethane adhesive (we recommend Sikaflex 227 or a 3M equivalent) on the whole border of the wing where it gets in contact with the hatch. This material is pretty strong, so a thin line will be enough to attach it safely.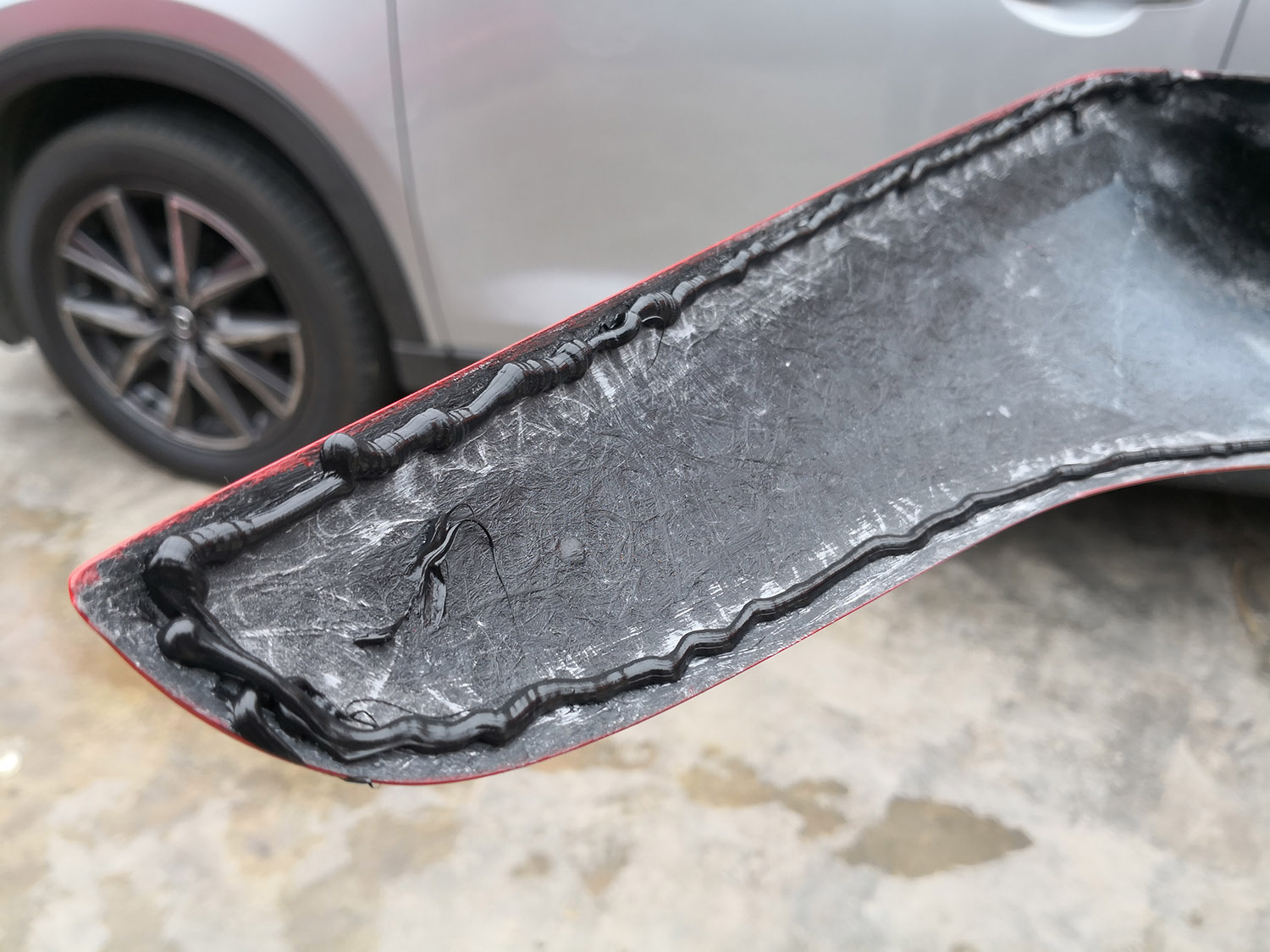 Clean the excess and residues of material that appear once the wing sits in place and then use tape to force the wing to keep in place until it dries. You can also use any foam or rubber to help pushing the sections that need a little force to sit right.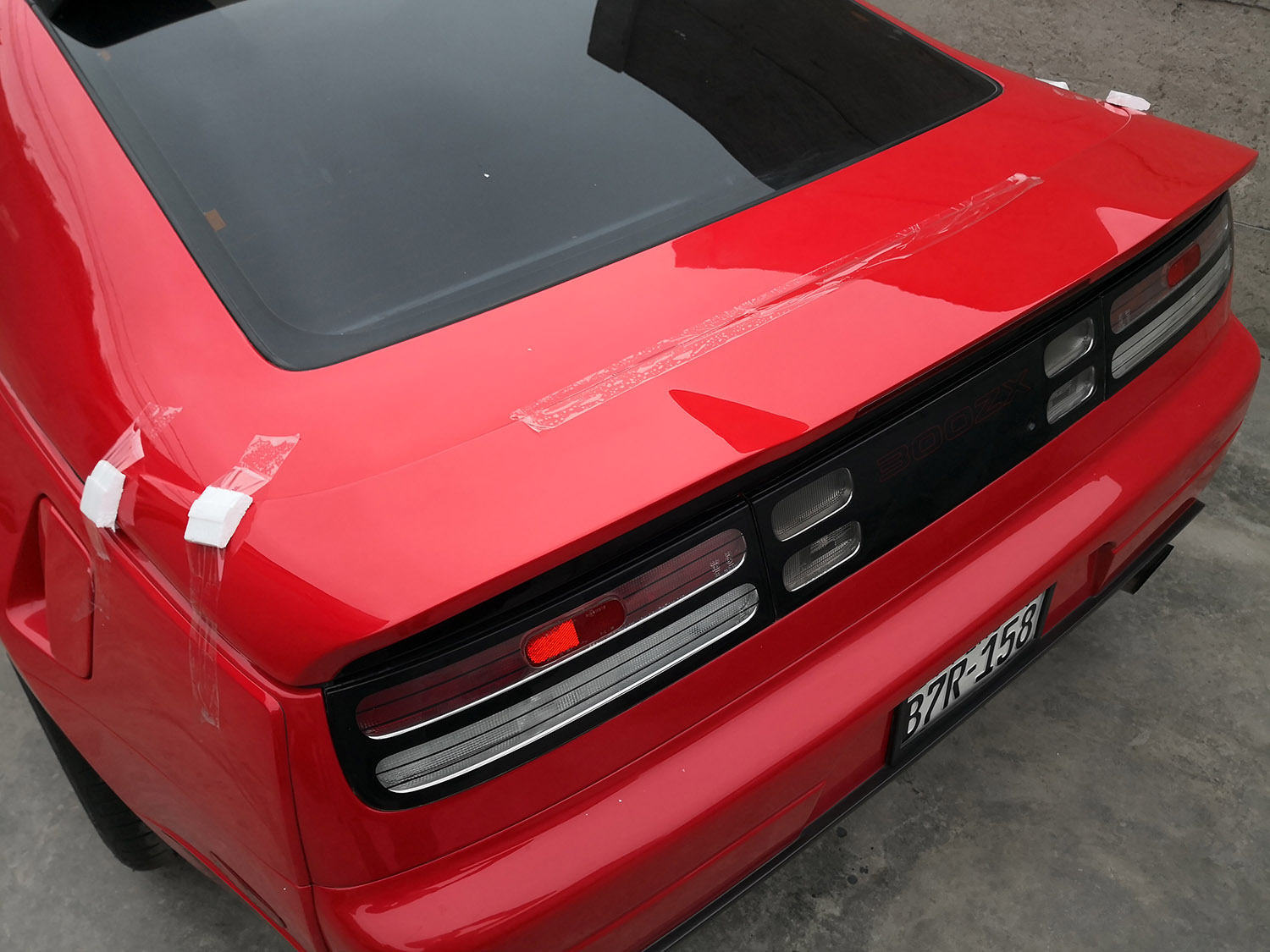 Once it dries, remove all the tape and clean if needed.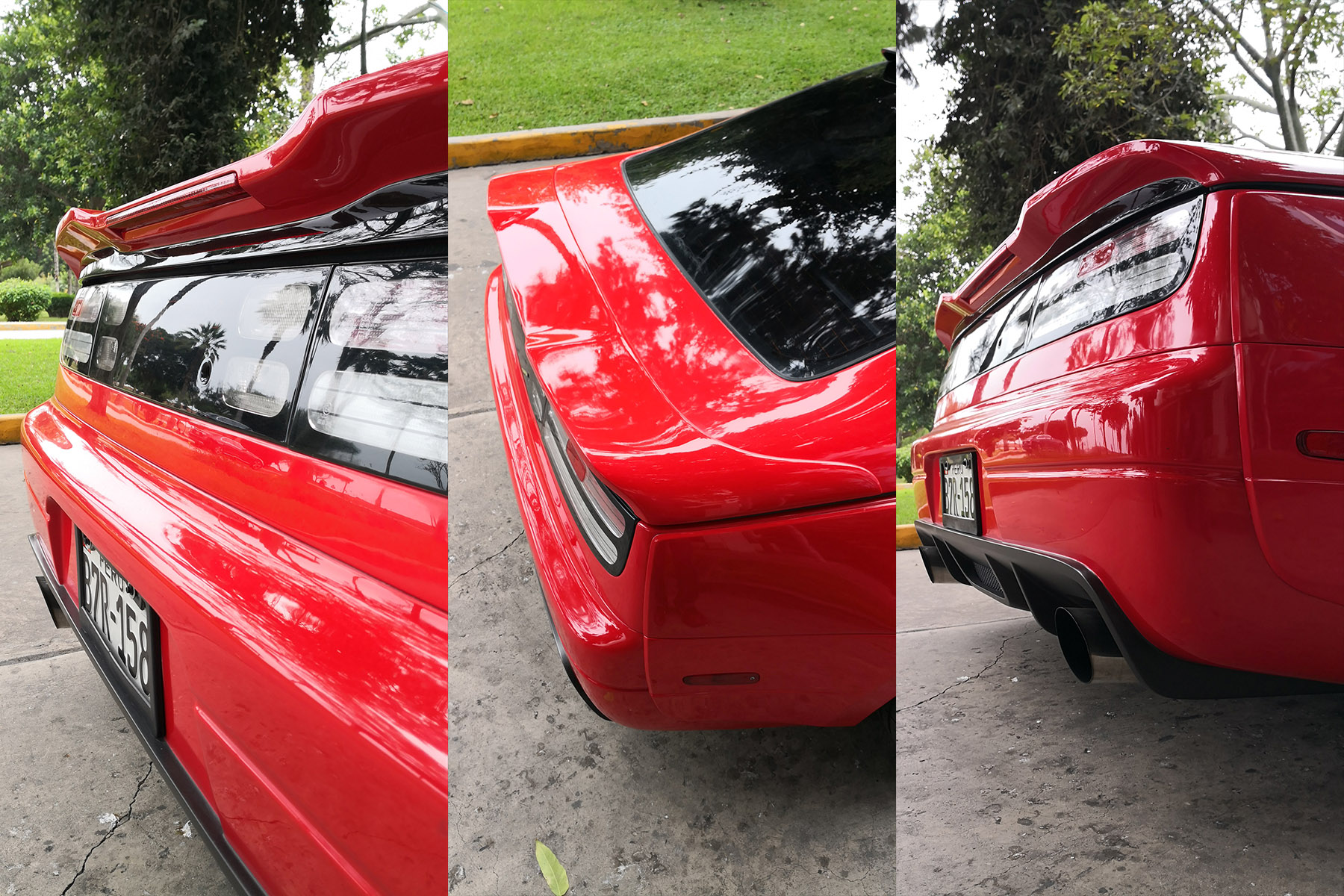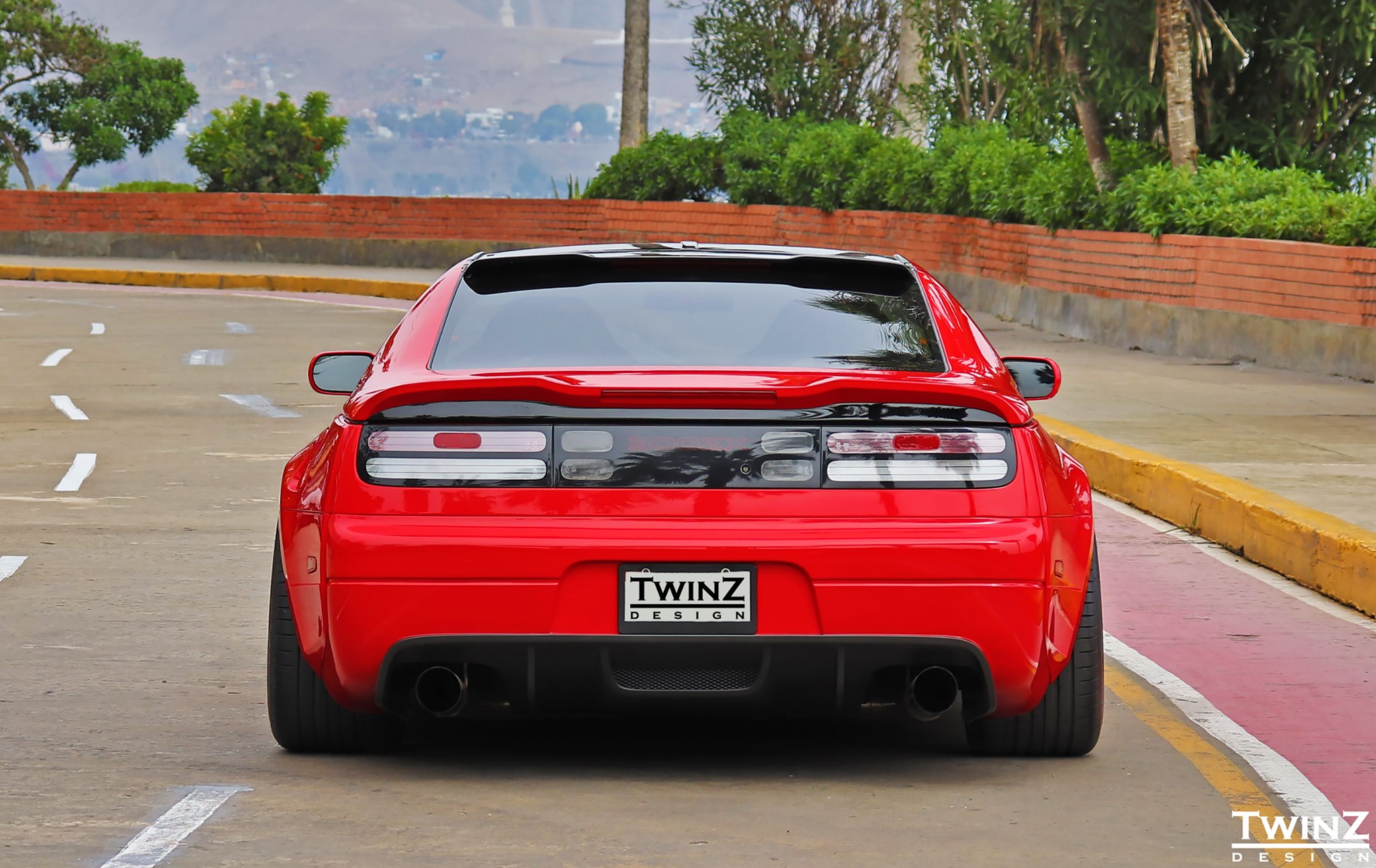 ​